About San Carlos
San Carlos, Sonora, Mexico is called the touristic jewel of Sonora; the mix of desert, mountain and sea result in a spectacular and totally unique scenery.
Located on the sea of Cortes, our community offers the convenience of a small-town with an easy access to the big town amenities of Guaymas.
Home of many of the best and finest beaches in the country, San Carlos offers an active outdoor lifestyle with endless possibilities all the year: deep sea fishing, sailing, diving, kayaking, kite surfing, cycling, hiking or just laying around on the beach are part of many residents' daily life. You just need to awake your adventurous spirit and visit San Carlos!
It's easy yo fall in love with this paradise, but San Carlos is more than just pretty beaches; come and discover the vibrant activities that each corner offers you, to taste the high level gastronomy and delight with the splendorous sunsets of this beautiful and incomparable region of Sonora.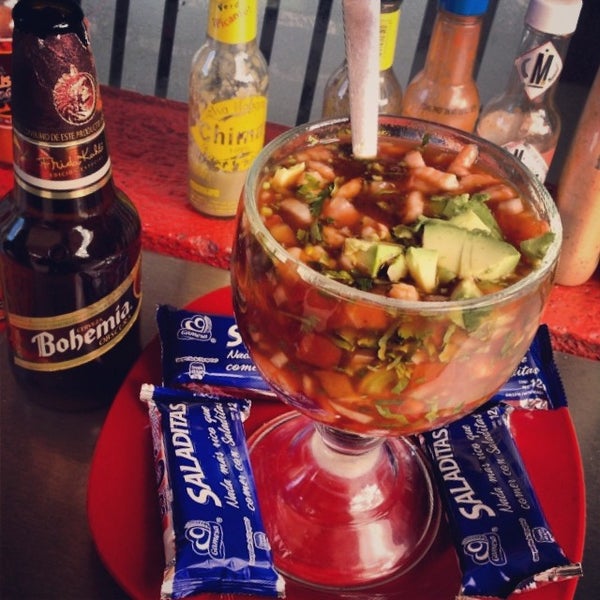 San Carlos is located on the northwest of Mexico, 242.4 miles from the USA border.
If you travel by car, San Carlos can easily be reached from starting points far further than Phoenix AZ, within a single day-drive in little more than 6 hours; highway Mexico 15 is one of the better-maintained highways in northwest Mexico and it connects from USA border to the south of Mexico.
By sea you could get here through a cruise ship, ferry or your own boat which will be welcome at any of the different marinas in Guaymas or San Carlos.
In reference to flight option, in Guaymas, we have our own airport which receives flights from all the country and private charter flights.
Here, the desert merges with the Sea of Cortes, resulting in breathtaking landscapes.
Discovering the serenity of San Carlos and our natural resources is  by far an experience that will energize your senses. No day here is boring, whether you are looking to escape to adventure or jut relaxing by the beach, there's always a space for you waiting to be discovered. 
Guaymas is also an adventure
Escenery full of history: cradle of 3 of the presidents of Mexico and a place with hardworking and friendly people. Our port is worldwide recognized for our fishing activity, tourism, and for being a Deep Water Port which connects commercial and industrial relations with the rest of the world.